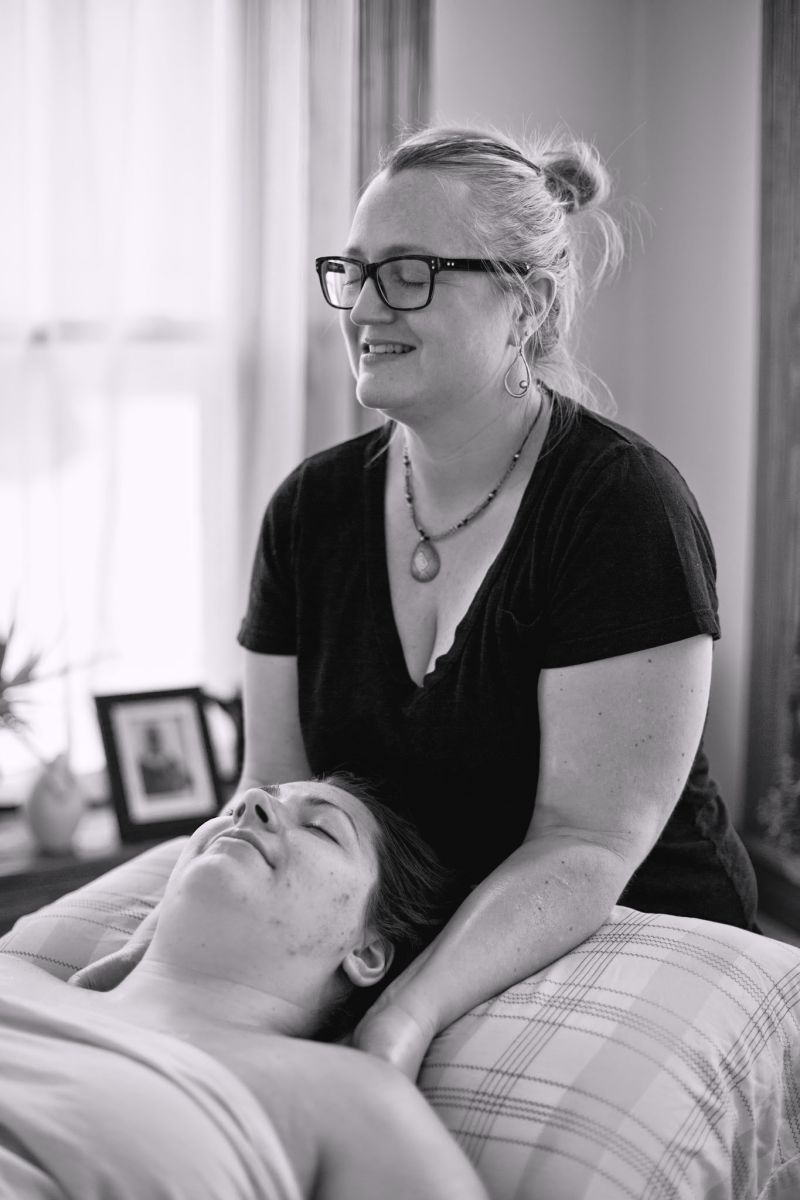 Lisa has had the honor of working with hundreds of women and families in the past 18 years as a New York and Massachusetts state licensed massage therapist.
A graduate of the Onondaga School of Therapeutic Massage and the State University of New York at Binghamton, Lisa's training includes a background in education coupled with advanced certifications in prenatal and postpartum massage, newborn and infant massage (individual and group classes), Lamaze teacher training and oncology massage (caring for people with cancer). She had developed and taught partner massage for pregnancy and labor at hospitals and private classes. She has developed and taught training courses and certification for massage therapists interested in pregnancy massage. She enjoys helping people to relax and find their centers.
Lisa had worked in educational services as a parent educator in infant massage and pregnancy and labor massage at Crouse Hospital in upstate New York where she maintained a private massage practice. She has been involved in consultation and development of maternal health and pregnancy massage curriculums for large massage schools, hospitals, and spas in New York and Massachusetts. She has been an instructor at massage schools in both states and continues to teach pregnancy and labor massage, infant massage and pregnancy massage certification.
Lisa tailors each massage to the individual person's changing needs. She approaches her clients with an open heart, skilled hands and the expertise of a long standing and evolving knowledge base.
Lisa is the mother of two children and lives and works in the pioneer valley.