Lisa Gallauresi, LMT
EXPERIENCE, EDUCATION, EXCELLENCE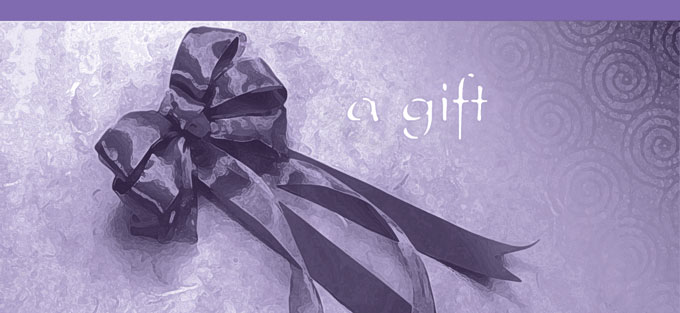 Giving a meaningful gift is easier than ever! Choose from e-certificate or paper certificate mailed to any designated address. Office pick up is sometimes available.
Pay direct with your credit card!
Please email me at: Lgallauresi@gmail.com
Tell me type of certificate as well as delivery instructions. I will call or email you back with payment options.
Lost your gift certificate? No worries! I have it all in the machine.

© Copyright 2018 Lisa Gallauresi, LMT. All rights reserved.