You need and deserve support, especially since two people now depend on your health and vitality!
Interested in receiving several massage sessions throughout your pregnancy at a special price?
Consider purchasing a prenatal package for a better value at $210.00:
You receive three one hour prenatal massage sessions &
postpartum visits at 60.00 a session for the first three months after baby is born!
Bring your baby to your massage if you choose. Ask for details!
Massage makes the perfect shower gift!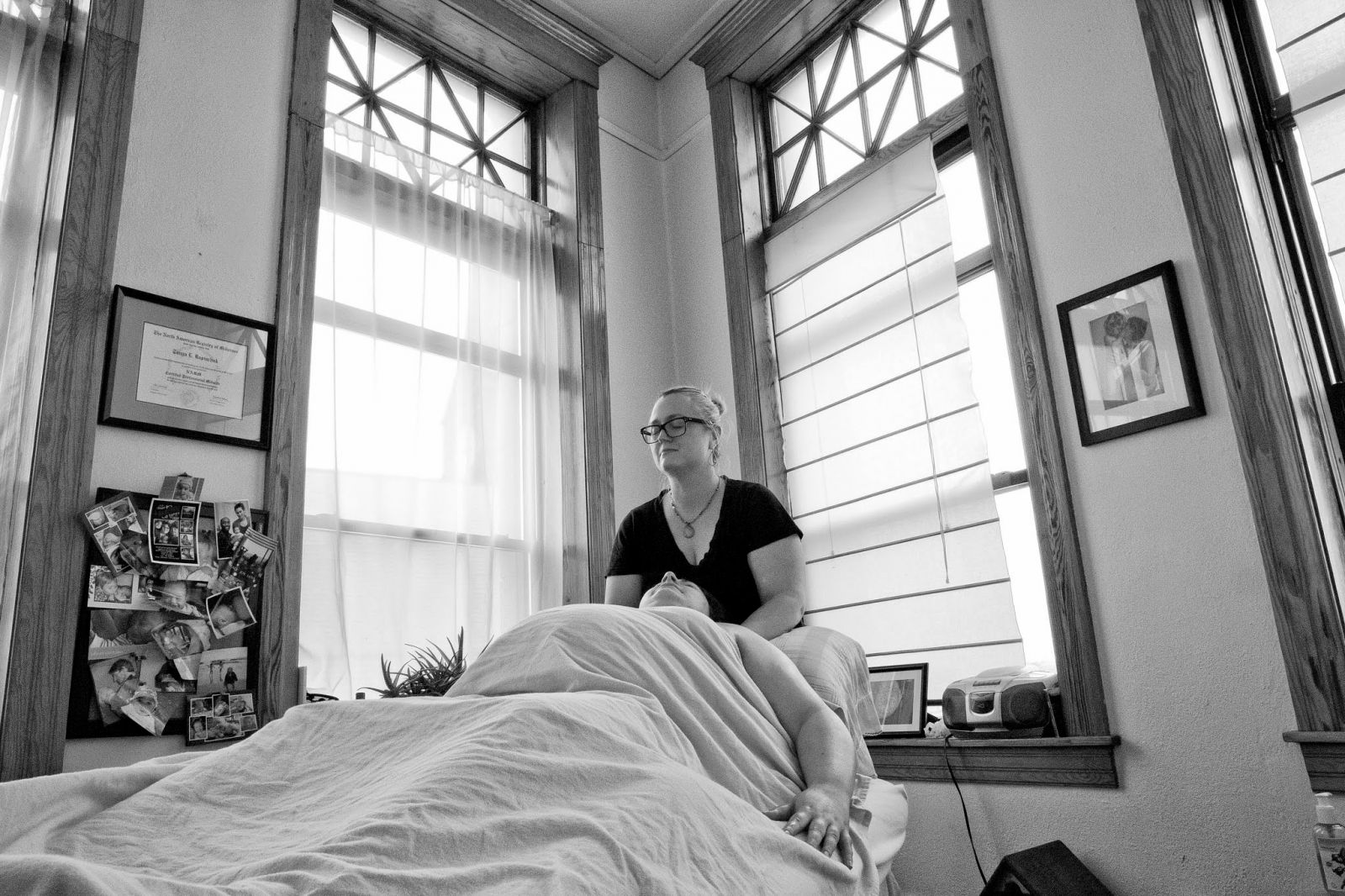 Regular prenatal massage therapy has been shown to:
Relieve pain in your muscles and joints that must support added and redistributed weight.
Increase flexibility, making it easier for your body to adjust to a changing shape.
Ease constipation, gas and heartburn.
Decrease symptoms of depression
Decrease anxiety
Lower incidence of prematurity
Lower rates of prenatal complications
Lower incidence of post partum depression